ALL-IN-ONE QUOTING, SCHEDULING, TRACKING, & BILLING SOFTWARE
Designed by Electricians
for Electricians
Increase Profits,
Decrease Inefficiency
Powerful, flexible, easy to use, 360e was created with specific intention and purpose, to improve the bottom line of business for electrical contractors with one single system. From sales and quoting through scheduling and invoicing, 360e allows you to manage your business from one place while increasing profits and eliminating errors and operational headaches.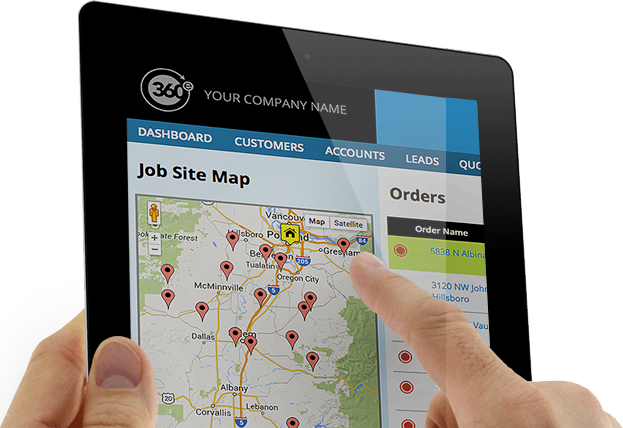 Sell and quote more effectively
Decrease job and scheduling errors
Track labor and materials in real time
Stop losing money on untracked charge orders
Eliminate double entry
Get paid faster
SUCCESS STORIES

Squires Electric was managing their operations using spreadsheets and an out-of-the-box CRM solution. While the existing system had some useful features, there were huge gaps in it's ability to effectively manage critical areas of the business. As the business grew this resulted in increasing loss of revenue, scheduling errors, loss of tracking efficiency and invoicing delays.
30% SALES PERFORMANCE INCREASE IN 6 MONTHS
15% INCREASED BILLABLE WORKER PRODUCTIVITY
35% INCREASED OFFICE EFFICIENCY
80% REDUCED SCHEDULING ERRORS
60% REDUCED BILLING ERRORS
150% INCREASED CHANGE ORDER TRACKING
100% INCREASED NET PROFIT
RESOURCES &
INDUSTRY NEWS
Tax season doesn't have to seem like a nightmare to your bottom line. Part of setting your small bu...
READ MORE
I'm too busy to look at this...
I don't have the time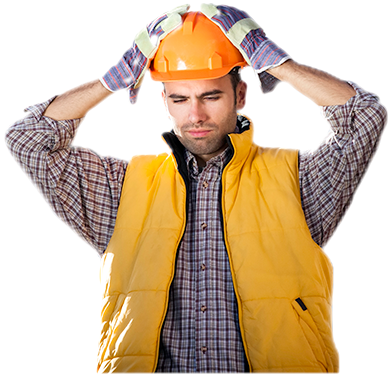 Take just 30 seconds and view the information below.
You're absolutely right. You ARE too busy. It's true. There's just never a good time to stop and plan the next moves of your business. If you had just one more worker, or one more day in the week, you could sit down and figure all this out. But that's exactly what 360e delivers, more time to get more done with the same amount of people - and with increased profits. Take a look.
A Portland-based electric sign manufacturer/installer increased it's quoting capacity by 60% in six months.
A Montana-based company with 4 billable workers increased field productivity by 20% in just 3 months and increased their net profit margin by 52%.
A Vancouver-based company solved their administrative/scheduling bottleneck and eliminated $52,000 worth of wasted time.
If you could increase sales by just 10% and increase productivity by 20% without having to hire any additional people, what would that do for your company?
Take a minute, call us at +1-800-725-9897. Need some more info? Read some other success stories or take a quick tour.
ELECTRICIANS ACROSS THE WORLD TRUST IN 360e!
360e is improving the bottom line of business for electricians one company at a time.

"Well played 360e! This software is a serious remedy for business headaches!"
Hammerson Electric - Vancouver, WA

"I have only been in this system for a few months but already feeling the benefits."
M&T Electric - Hastings, MN
GET STARTED TODAY !
Toll Free Overseas & International