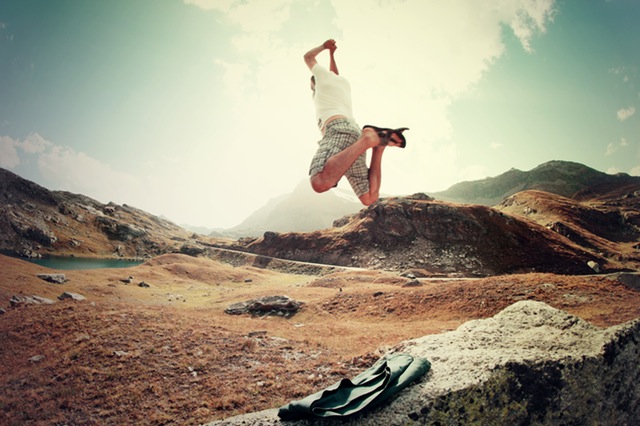 As a contractor providing essential services, you can have comfort in the fact that your trade will always be in demand. When you aren't the only contractor in your area, you have to get the word out about your business to increase leads. Field service software is the perfect companion to your marketing efforts. A robust system that includes CRM capabilities will help you nurture the leads that you acquire, increase your conversion rates and out-shine the competition.
Growing Your Business with Field Service Software
It is important to keep in mind that while software for contractors is great for staying organized and nurturing leads, it doesn't take the place of marketing and good customer service. Use the program to monitor your marketing campaigns, stay on top of leads that your office receives, maintain a good relationship with your clients, and:
Provide prospects with fast, accurate estimates: You only have one chance to make a great first impression. Wow prospects with an instant quote. Software for contractors allows you to create accurate quotes on the spot, as the program automatically includes labor estimates, uploaded permits, the cost of goods and more. When you don't have to ask a prospect to wait for an estimate, you slash the risk of losing touch and missing a business opportunity.
Timely technicians: A joke among consumers is that the only thing that they can count on when it comes to contractors is that they'll never show up on time. What consumers don't know are the challenges that contractors face—from scheduling problems to traffic. Software for field workers helps you avoid scheduling challenges, such as overbooking and last minute changes. It shows you scheduled and unscheduled work and the location of your field workers, and allows you to schedule multiple workers for a job in one simple step. The program stores information about each job and provides driving directions, so your workers immediately know where to go and what to do.
Well-prepared technicians: Projects are stressful for customers. If your firm experiences too many delays, it can prompt a customer to find a different contractor. When your workers are prepared, customers feel a sense of control, which eases their minds. Software for field workers helps you stay on top of the small yet crucial details that will cause delays if overlooked, including permits, lock box codes, project notes, contact information and more. The auto-alerts feature will remind you of items that need attention. The document management capabilities allow you and your workers to record and update details, photos, permit information, activity logs and other important items in real time, so everyone stays in the loop.
Detailed, accurate invoices: To convert leads, you must establish trust. To maintain that trust, your business must follow through with its promises and remain transparent. This includes providing customers with itemized invoices that are free of mistakes. Software for contractors can automatically convert quotes into invoices. Because workers use the program to tell you exactly how long they worked on a project, invoices will included tracked labor hours, as well as material costs, permit costs, equipment use, rentals, payment terms, notes and other details that you wish to include. After you create an invoice, use the program to send it directly to the customer.
You know how to close sales. Field service software like 360e makes this simpler by helping you manage the details that are essential to providing customers with a positive experience. Happy customers are repeat customers who will recommend you to others and grow your business. Learn more about how 360e can maximize your business' potential and grow your customer base by requesting a demonstration today!